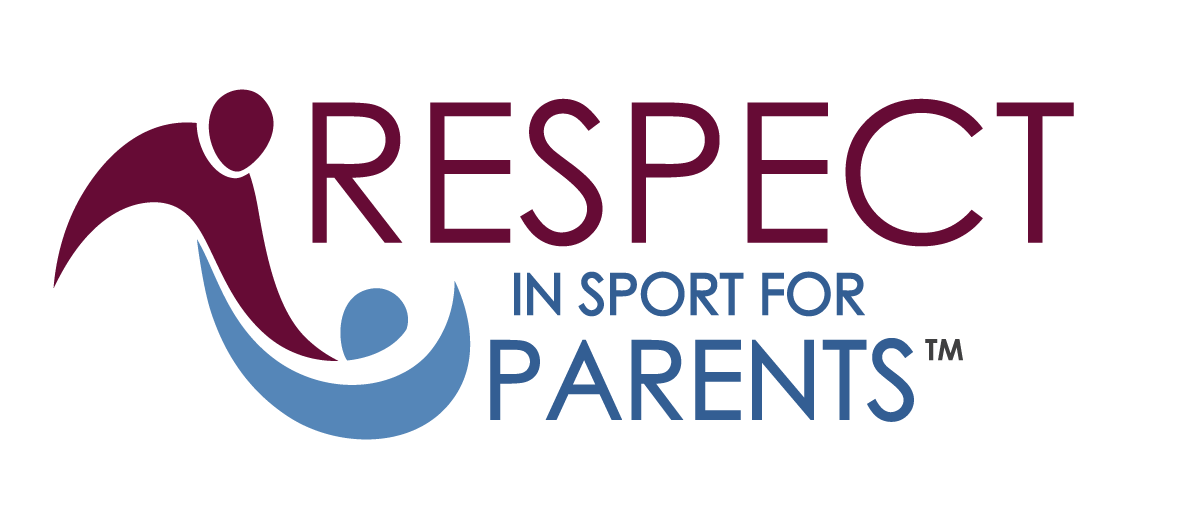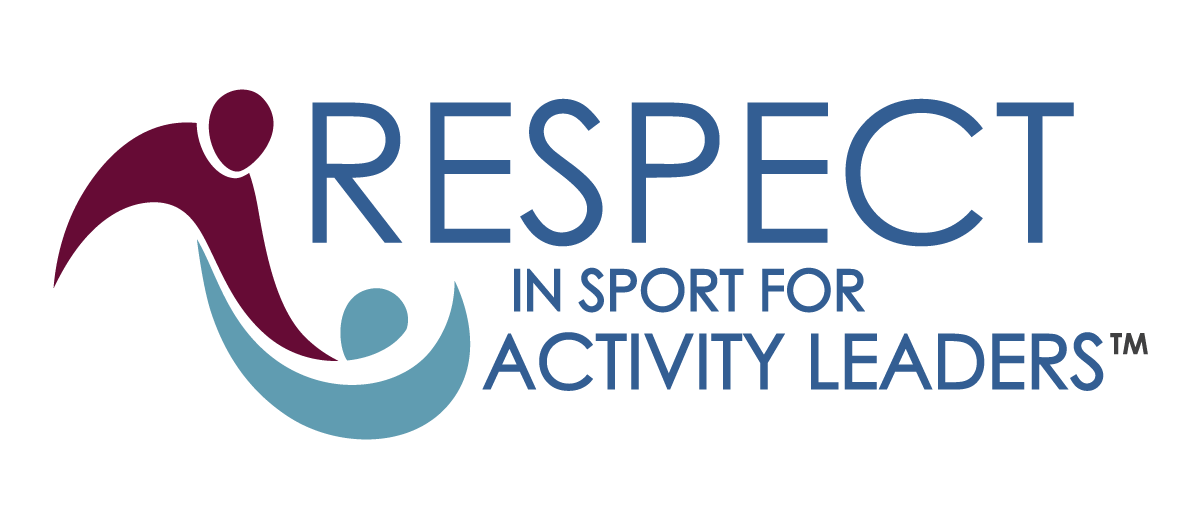 WELCOME TO TRI CITY VIPERS
STRIVING FOR EXCELLENCE
On the Court, In the Class Room & In Life
The Tri City Vipers Basketball program created to become the premiere AAU organization for Youth Basketball in the Greater Halifax/Dartmouth Area. We aspire to provide a unique competitive basketball experience for young Canadian athletes. We aim to foster an atmosphere where working hard towards a common goal and achieving your potential are intertwined. Our mission is to prepare players both athletically and academically so they are ready to advance to the next level of play or the next stage of their lives. Our program is focused on developing character, supporting growth, and fundamental skills to help prepare athletes for post-academic life.
---
Our Program Aspires To:
Instill the importance of hard work and effort to accomplish goals related and unrelated to basketball.
- Develop positive social and life skills.
- Build strong team skills and team discipline.
- Create future leaders who engage in community initiatives and promote community involvement.
- Send kids to college/University for free through academic and or athletic scholarships.
GIRLS PATHWAY

REP PROGRAM

AAU ELITE TEAMS PROGRAM

SPRING/SUMMER TRAVEL TEAM PROGRAM

BOYS PATHWAY

REP PROGRAM

AAU ELITE TEAMS PROGRAM

SUMMER TRAVEL TEAM PROGRAM

ONLY THE TRI CITY VIPERS HAVE A PLAYER PATHWAY DESIGNED SO THAT EACH PLAYER AT ANY STAGE CAN REACH THEIR BASKETBALL POTENTIAL. JOIN US AND BECOME PART OF THE VIPERS FAMILY.

ONLY THE TRI CITY VIPERS HAVE A PLAYER PATHWAY DESIGNED SO THAT EACH PLAYER AT ANY STAGE CAN REACH THEIR BASKETBALL POTENTIAL. JOIN US AND BECOME PART OF THE VIPERS FAMILY.

CAMPS

GIRLS PROGRAM

BOYS PROGRAM

REP/ AAU TRAVEL TEAMS